Here at Johnson Elite Orthodontics we believe in having fun. We invite you to join us at events, contests, games and more! Give us a call today at 801-466-0040 for more details, or to make an appointment with Dr. Spencer Johnson, our friendly orthodontist in Salt Lake City and South Jordan, Utah.


New Year, New Smile!
Call today to schedule your complimentary exam! If you begin treatment the same day, you will receive free teeth whitening!
Longboard Contest Winner
Congratulations to our wonderful patient Cameron for winning our longboard contest. Thank you for your continued support of the Johnson Elite Orthodontics team!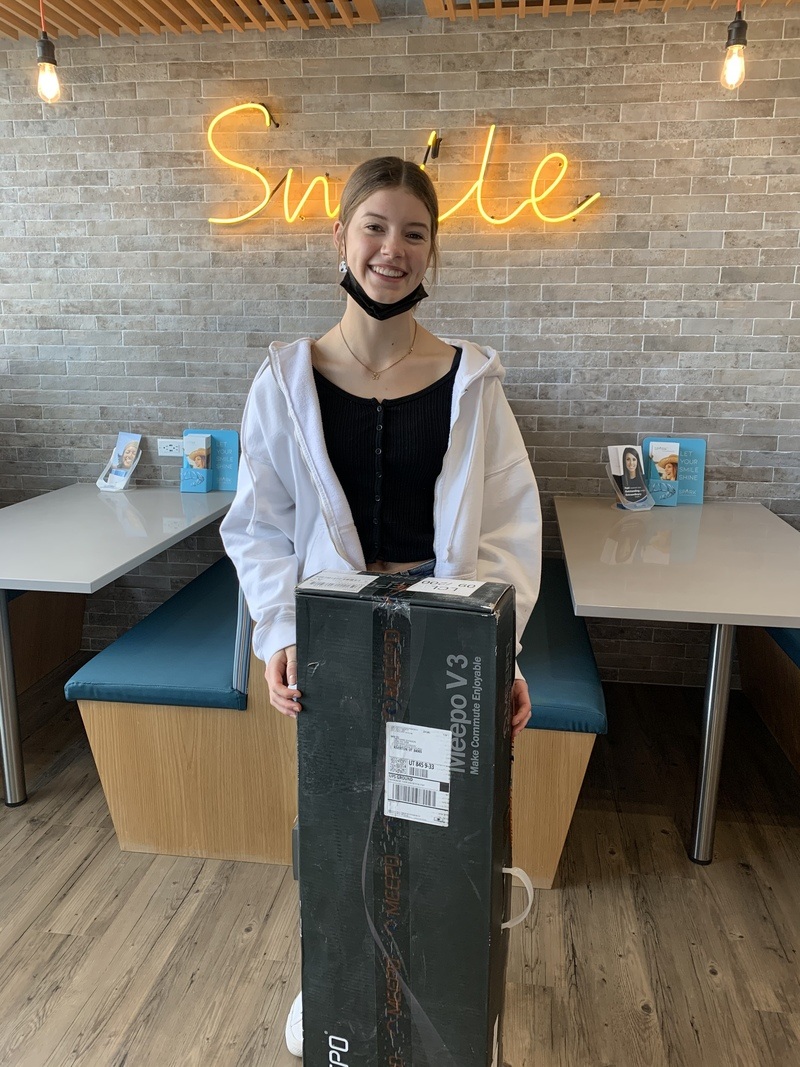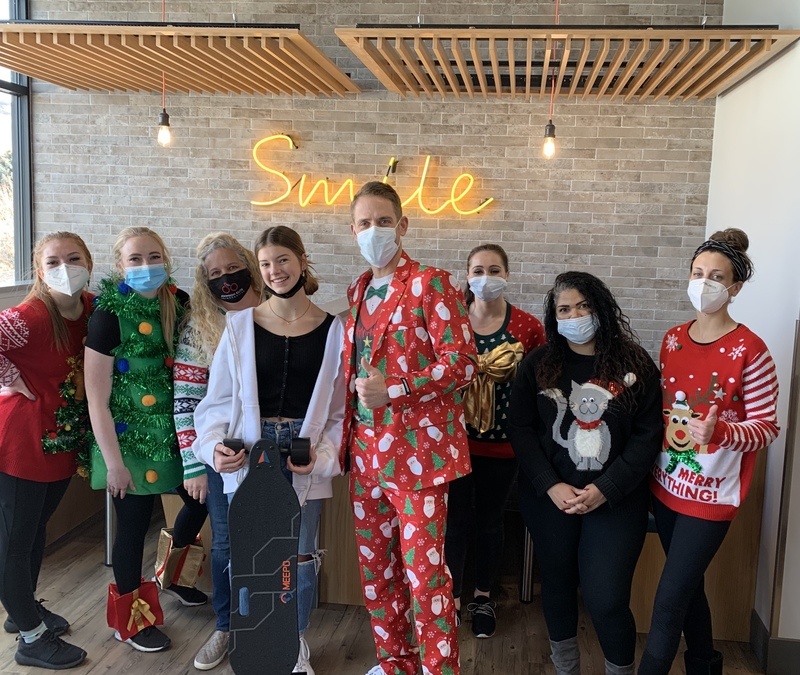 ---
Previous Contests/Events
---
Cowabunga Bay 2021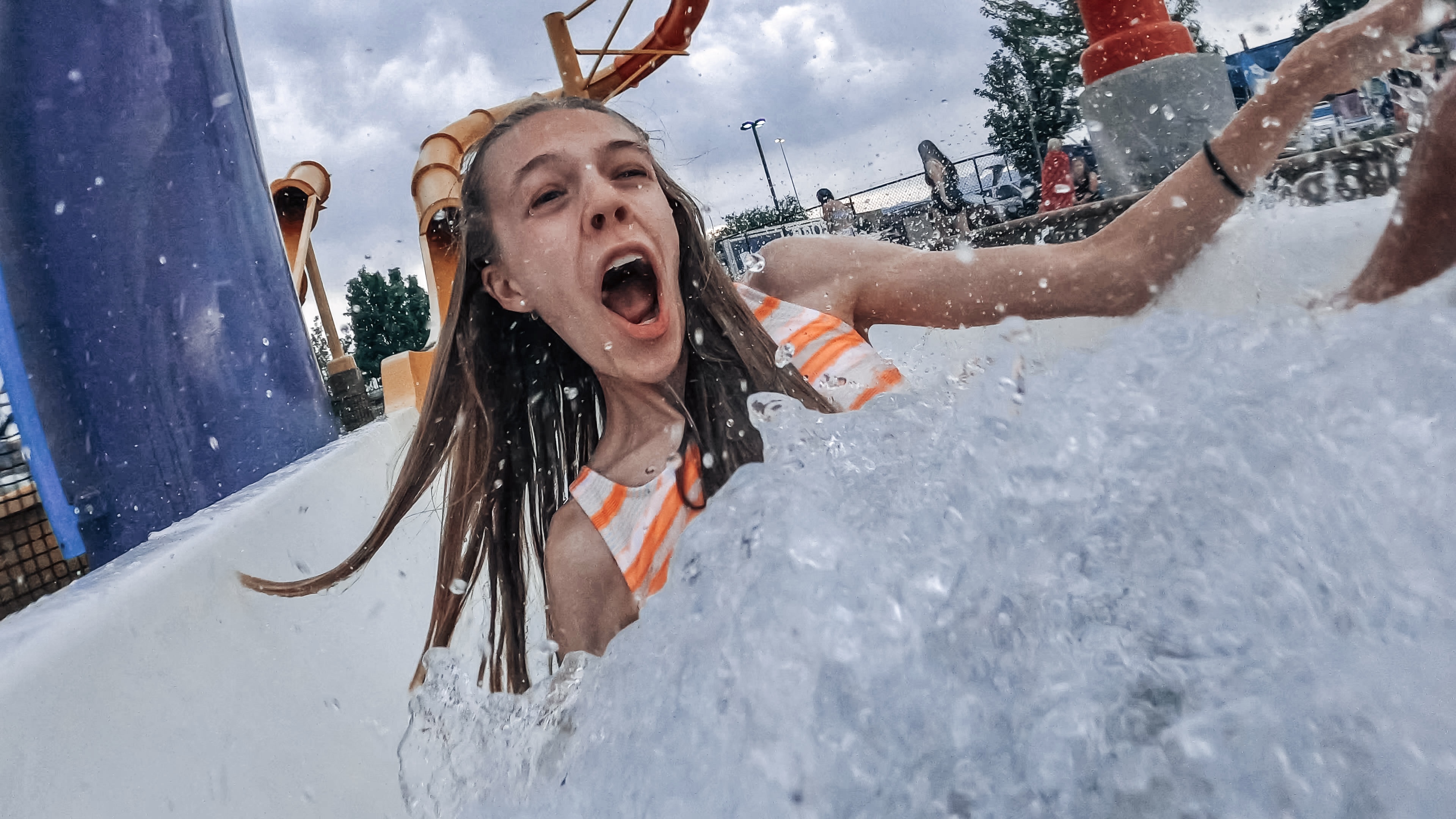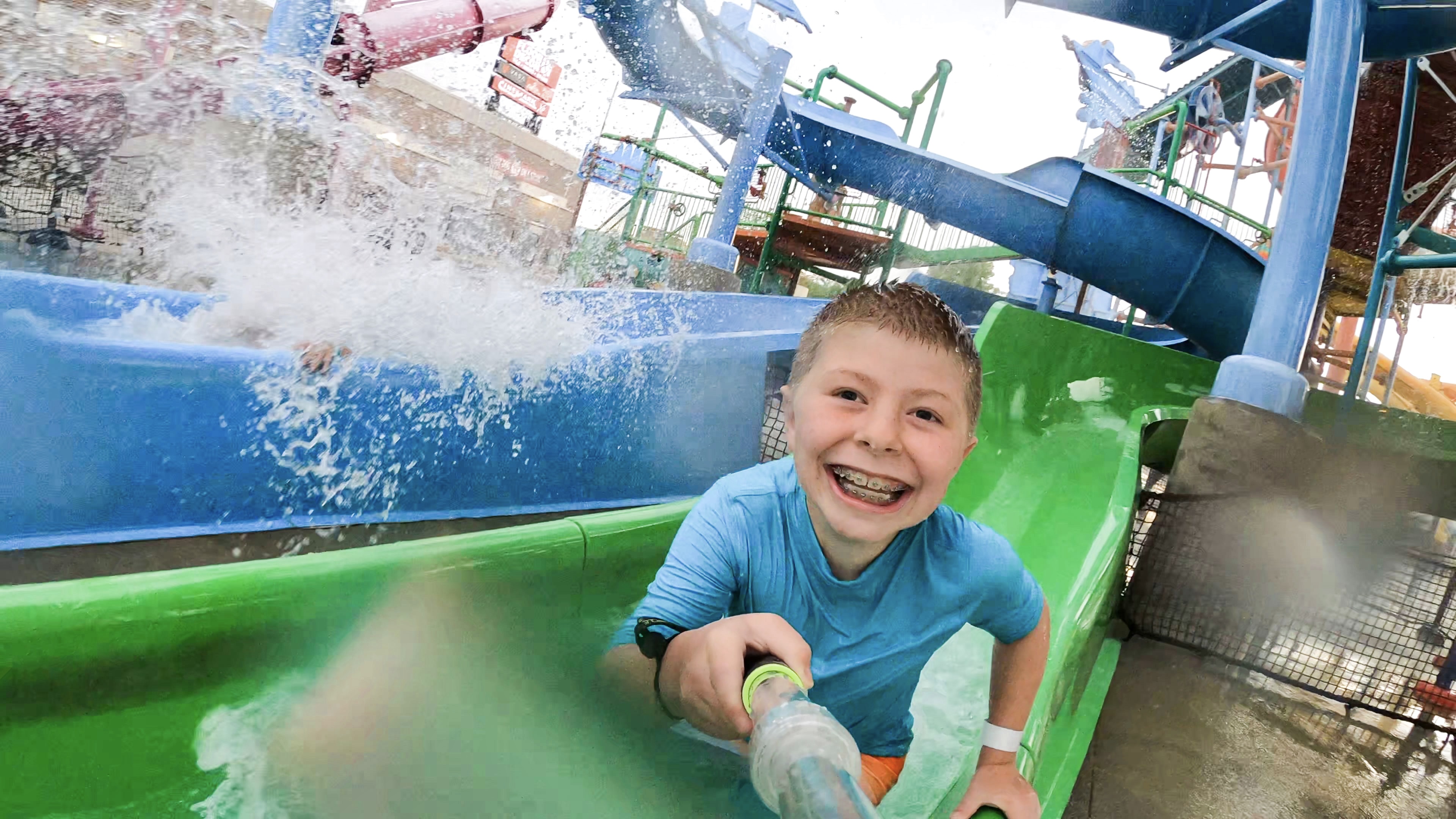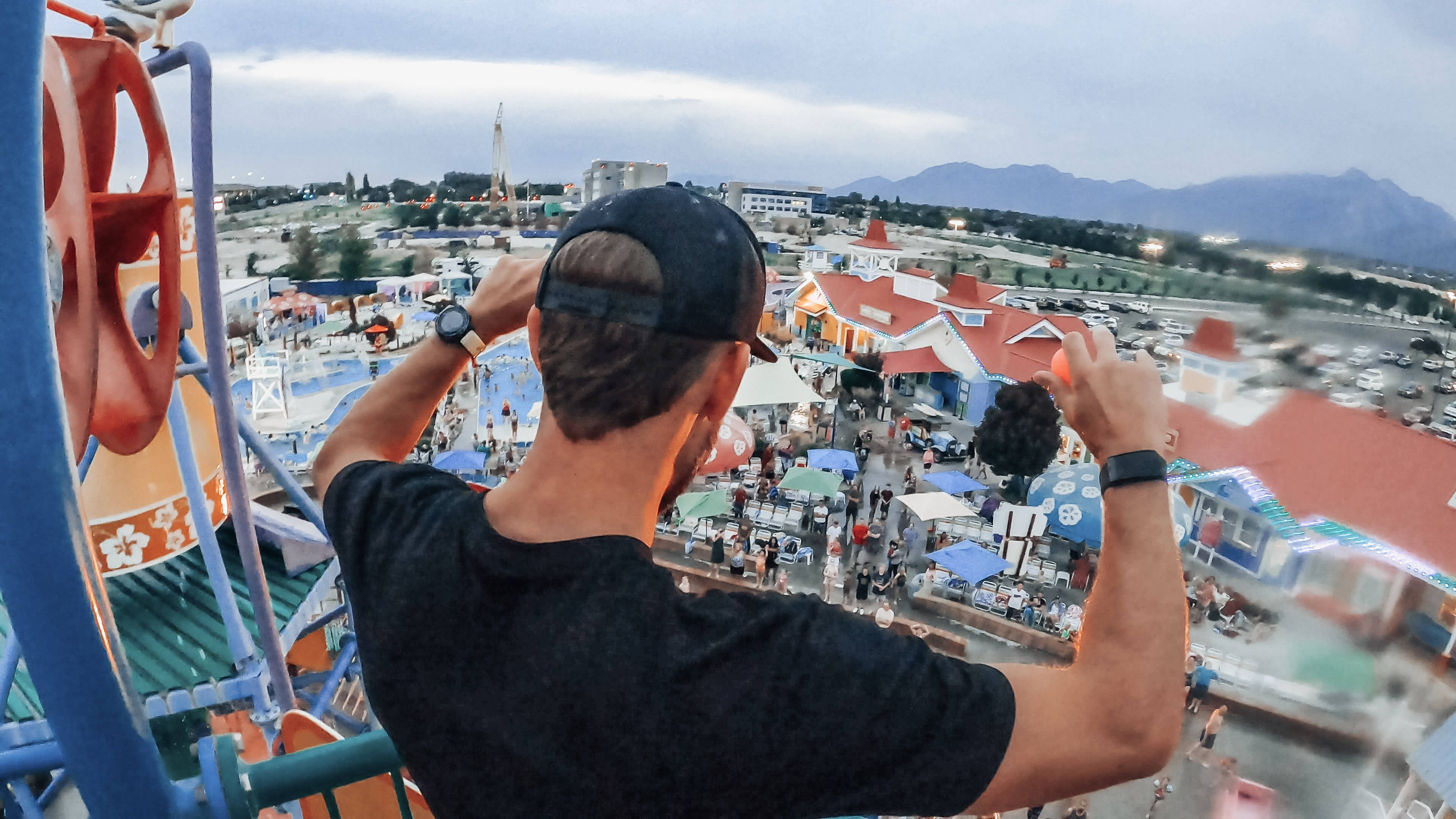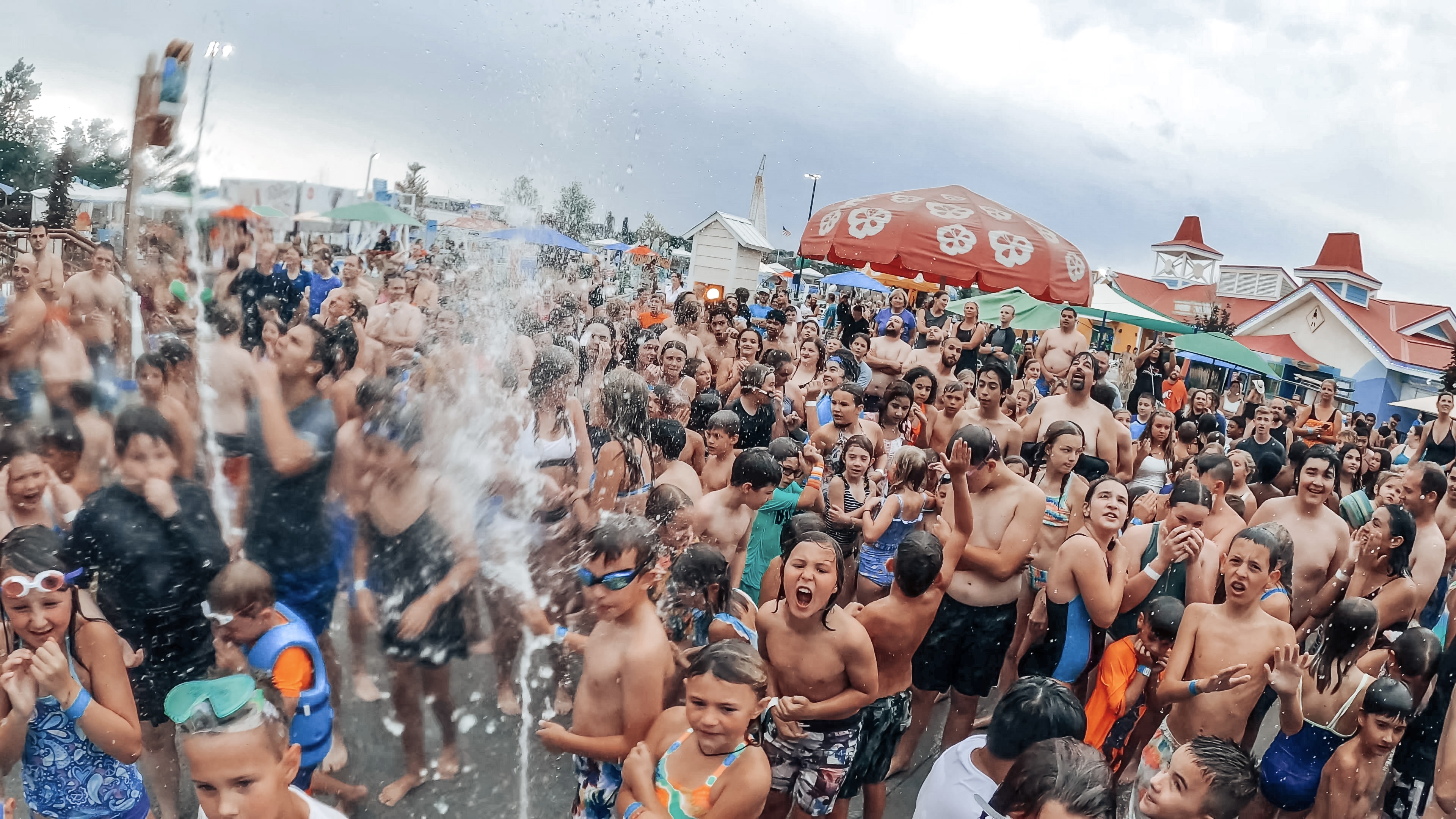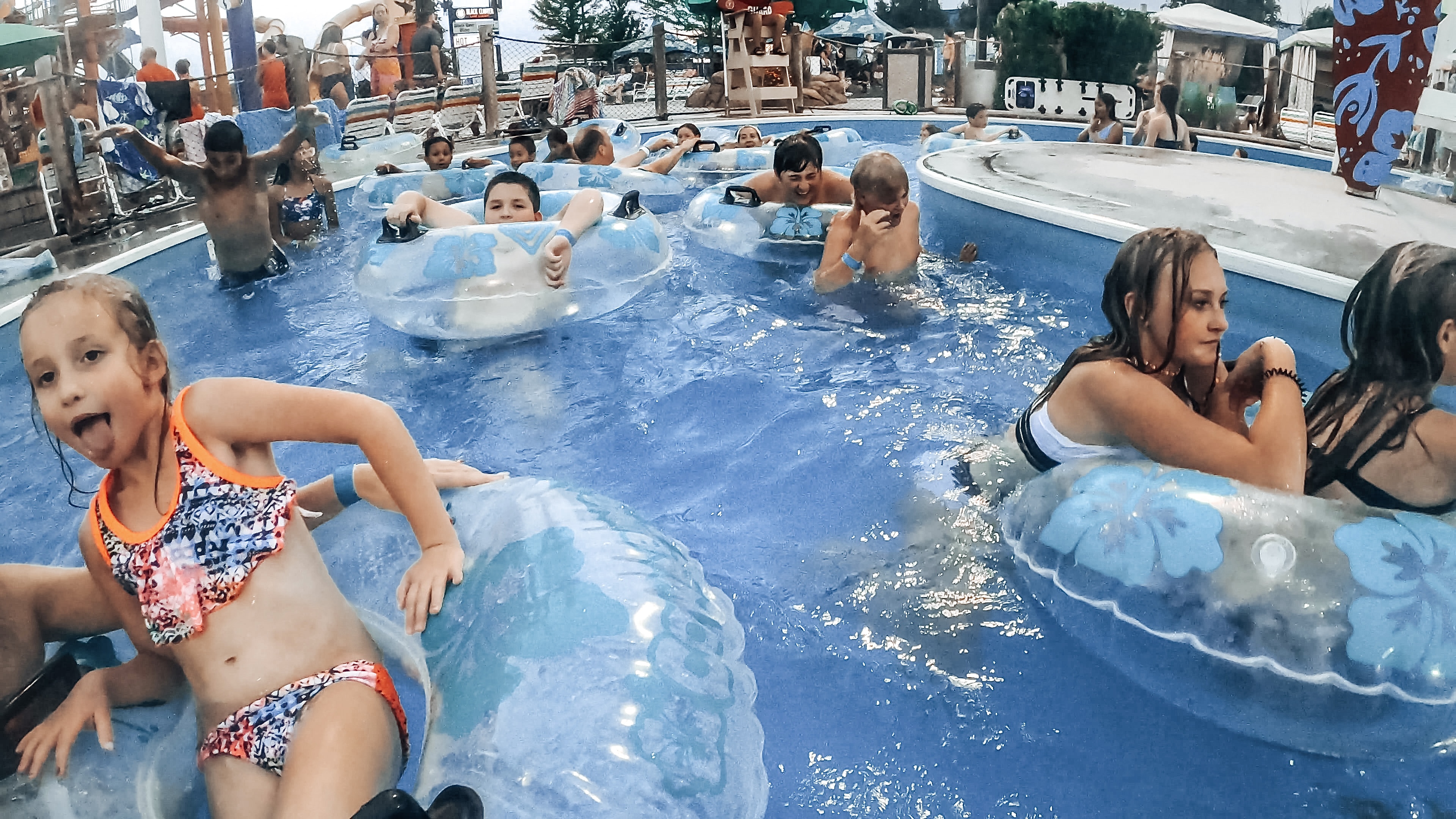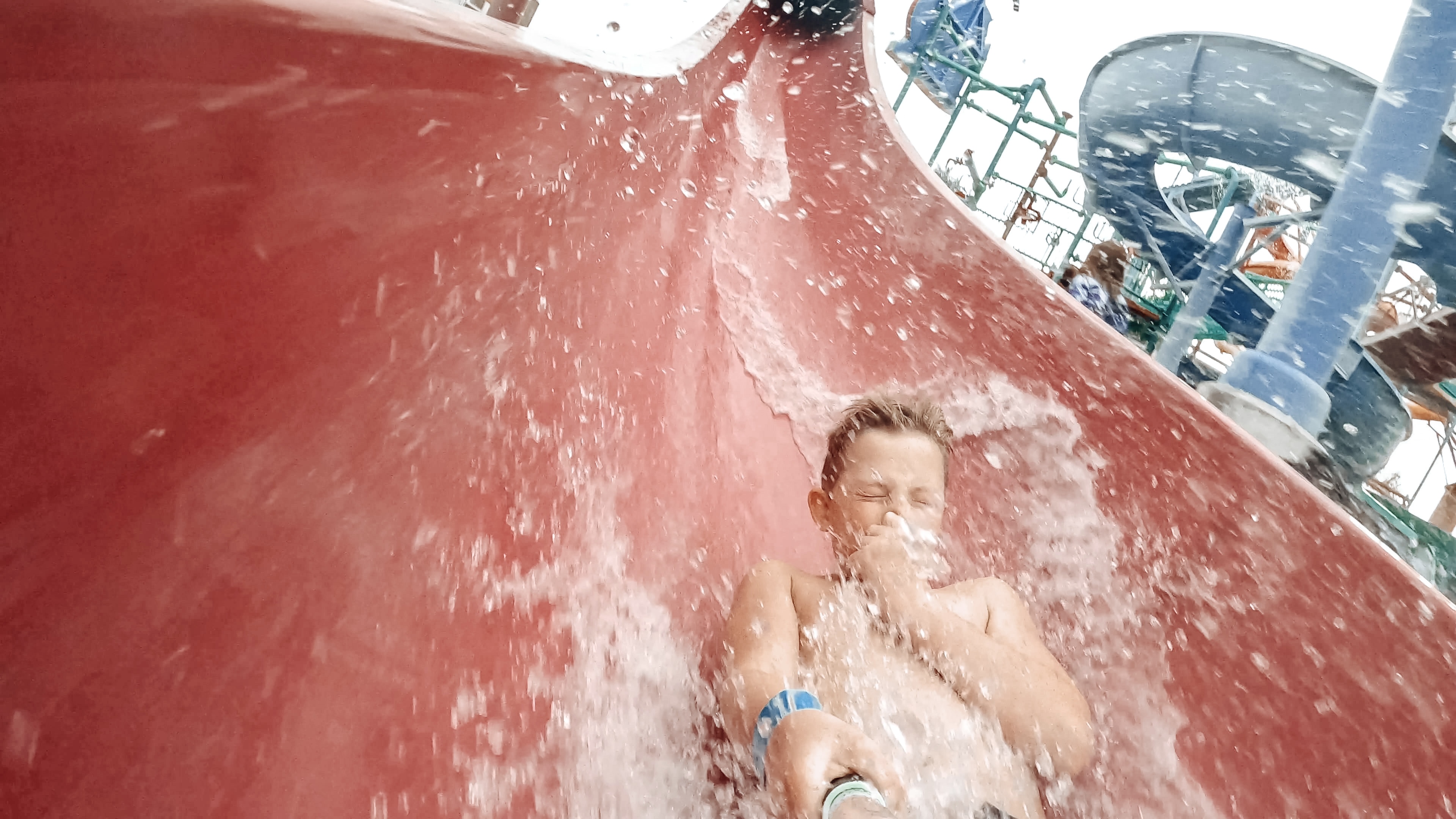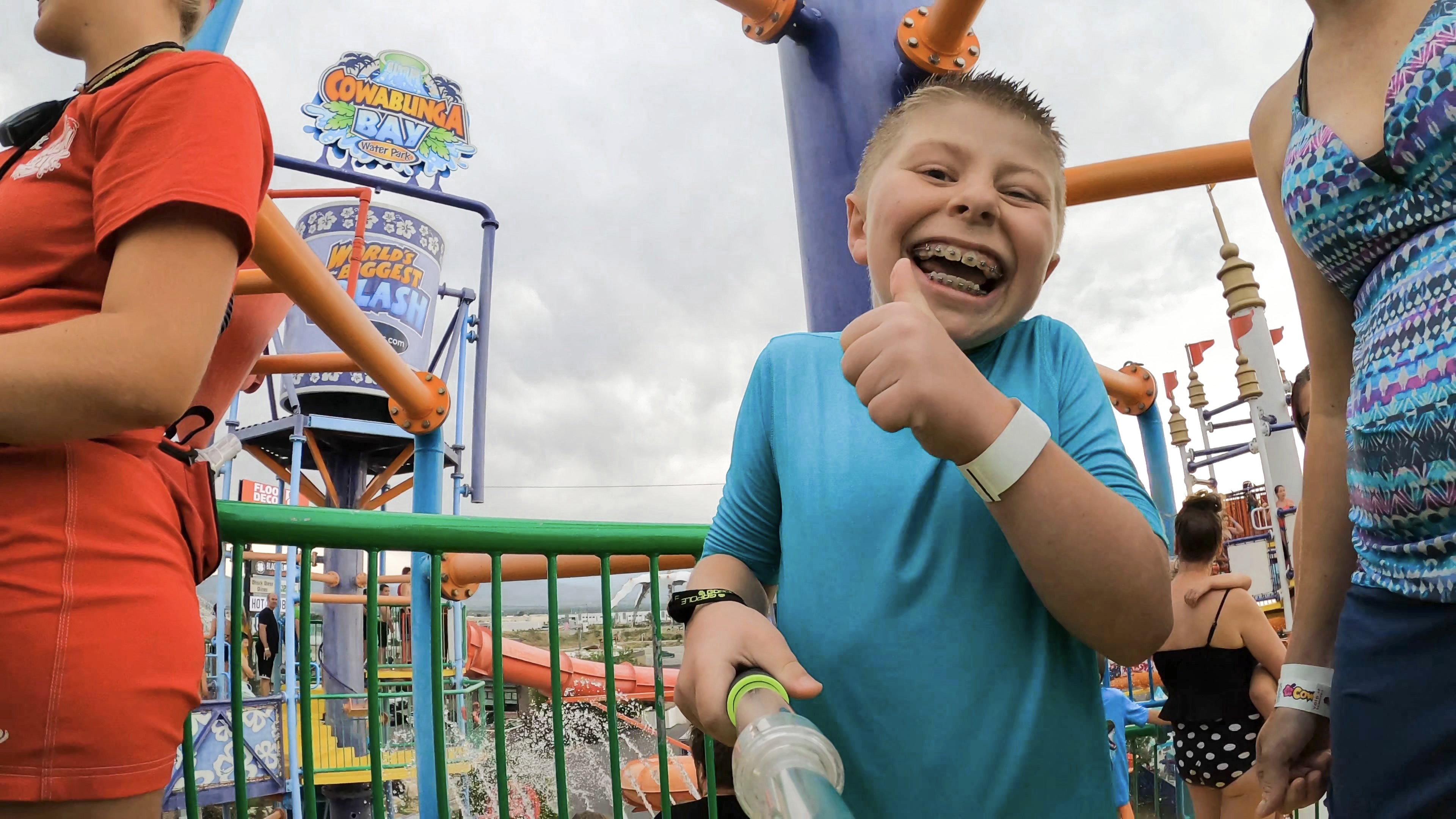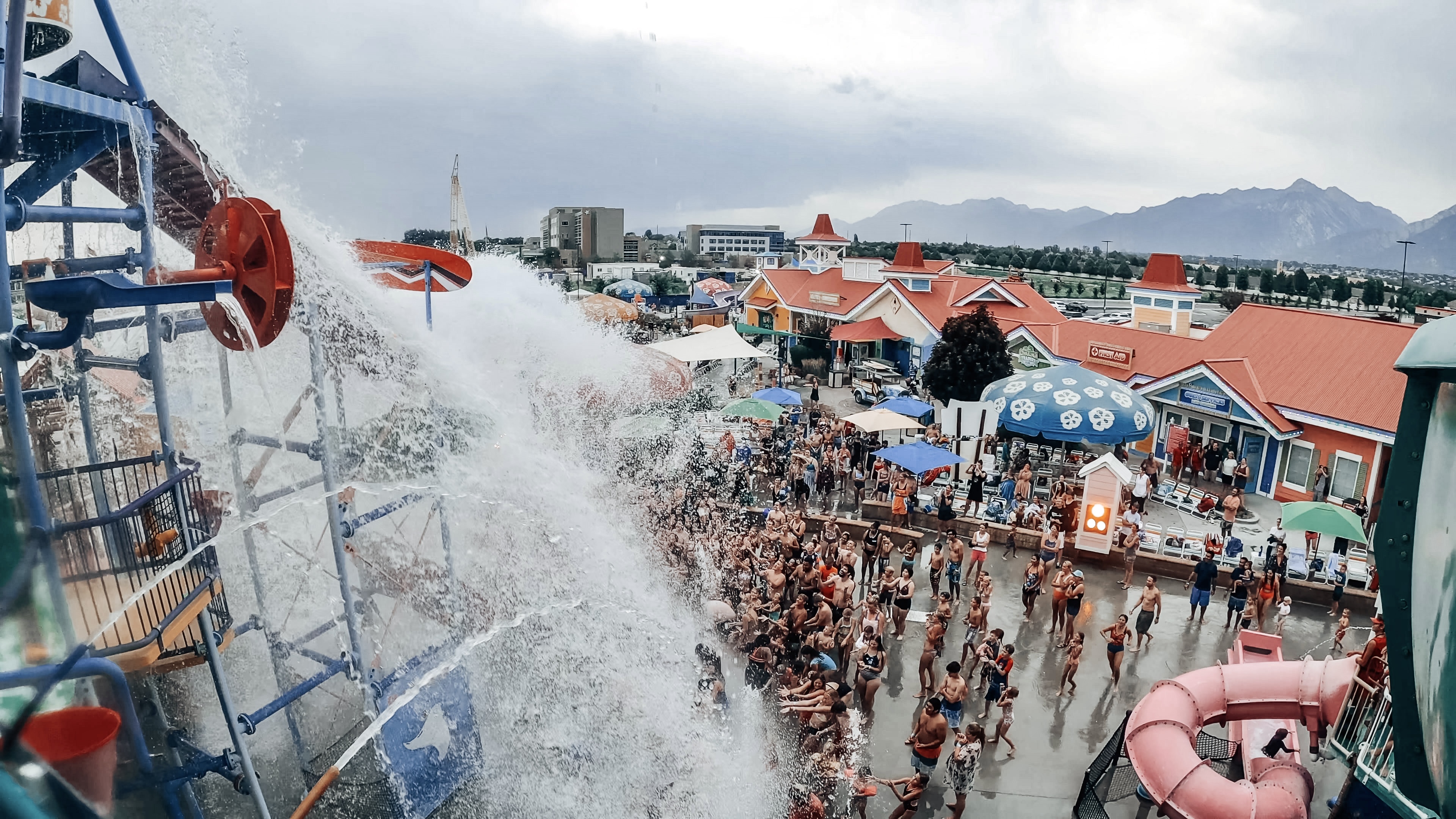 Cowabunga Bay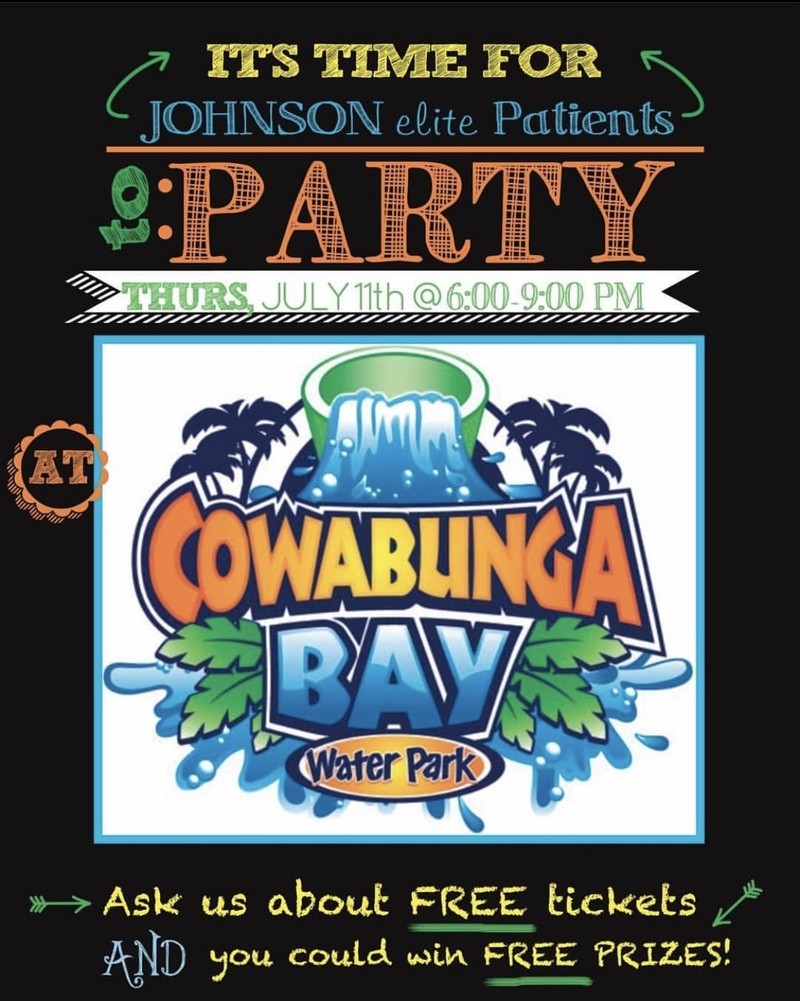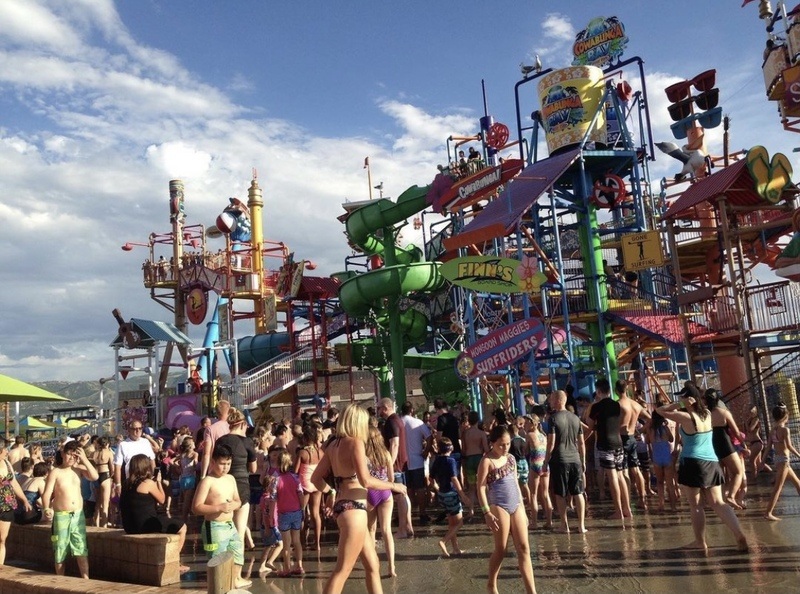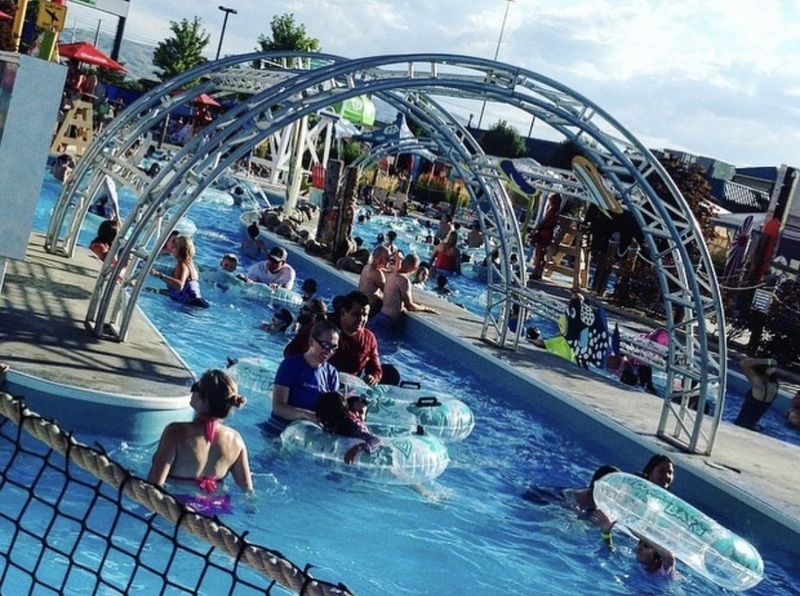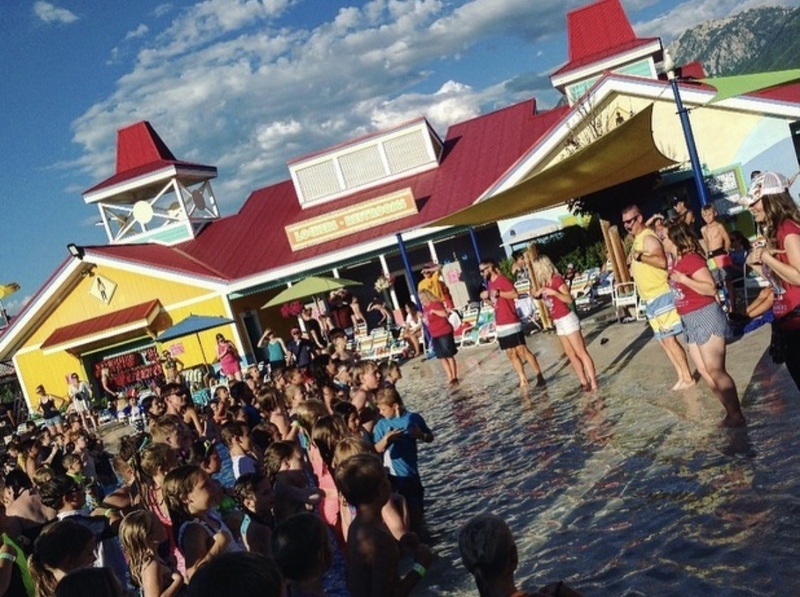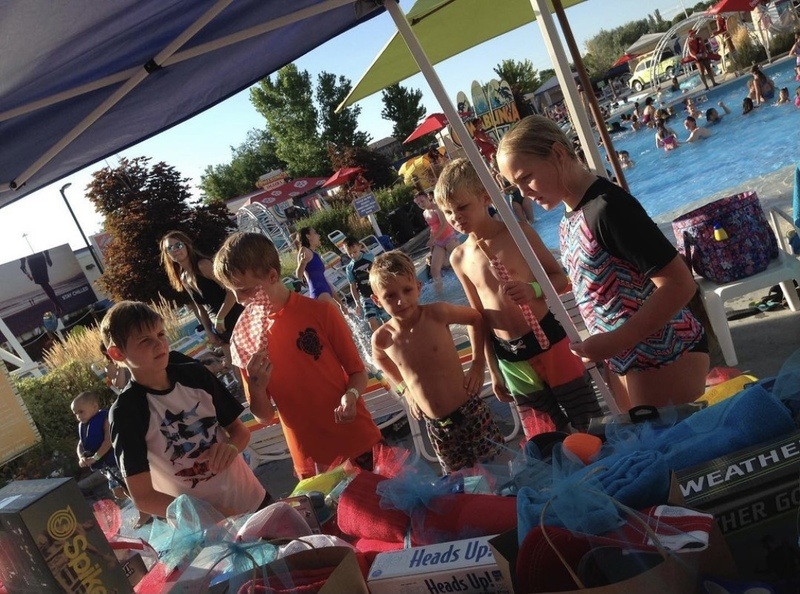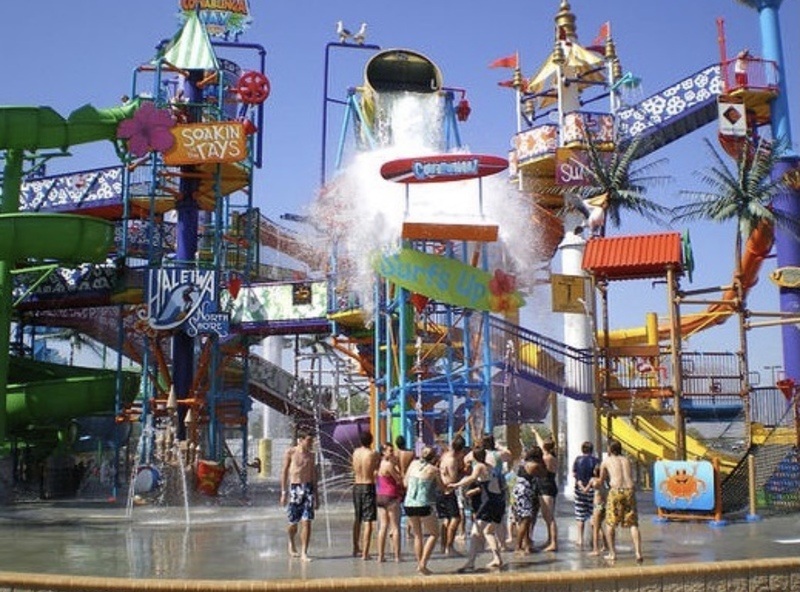 Valentines Contest Winner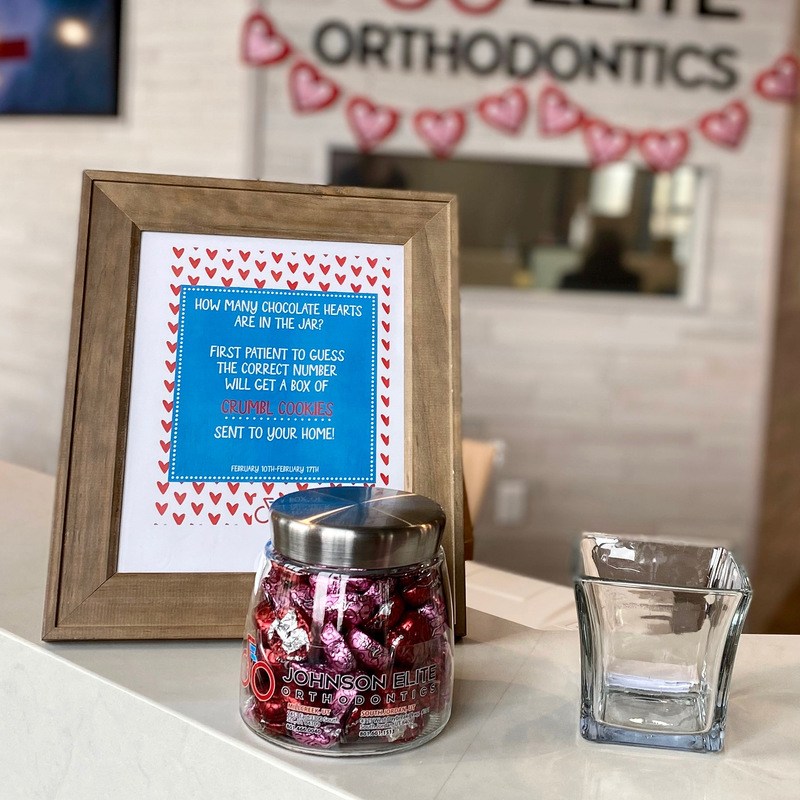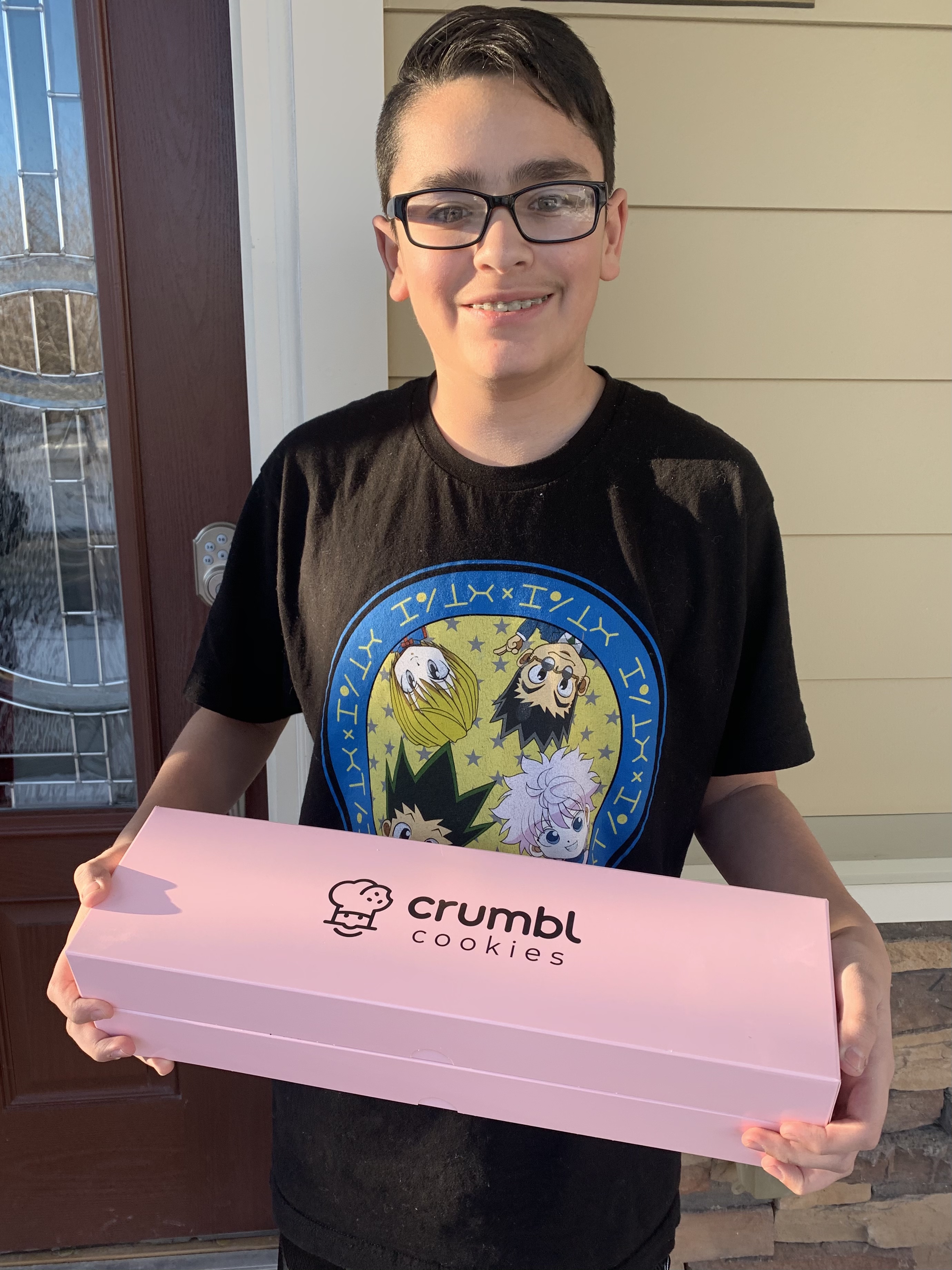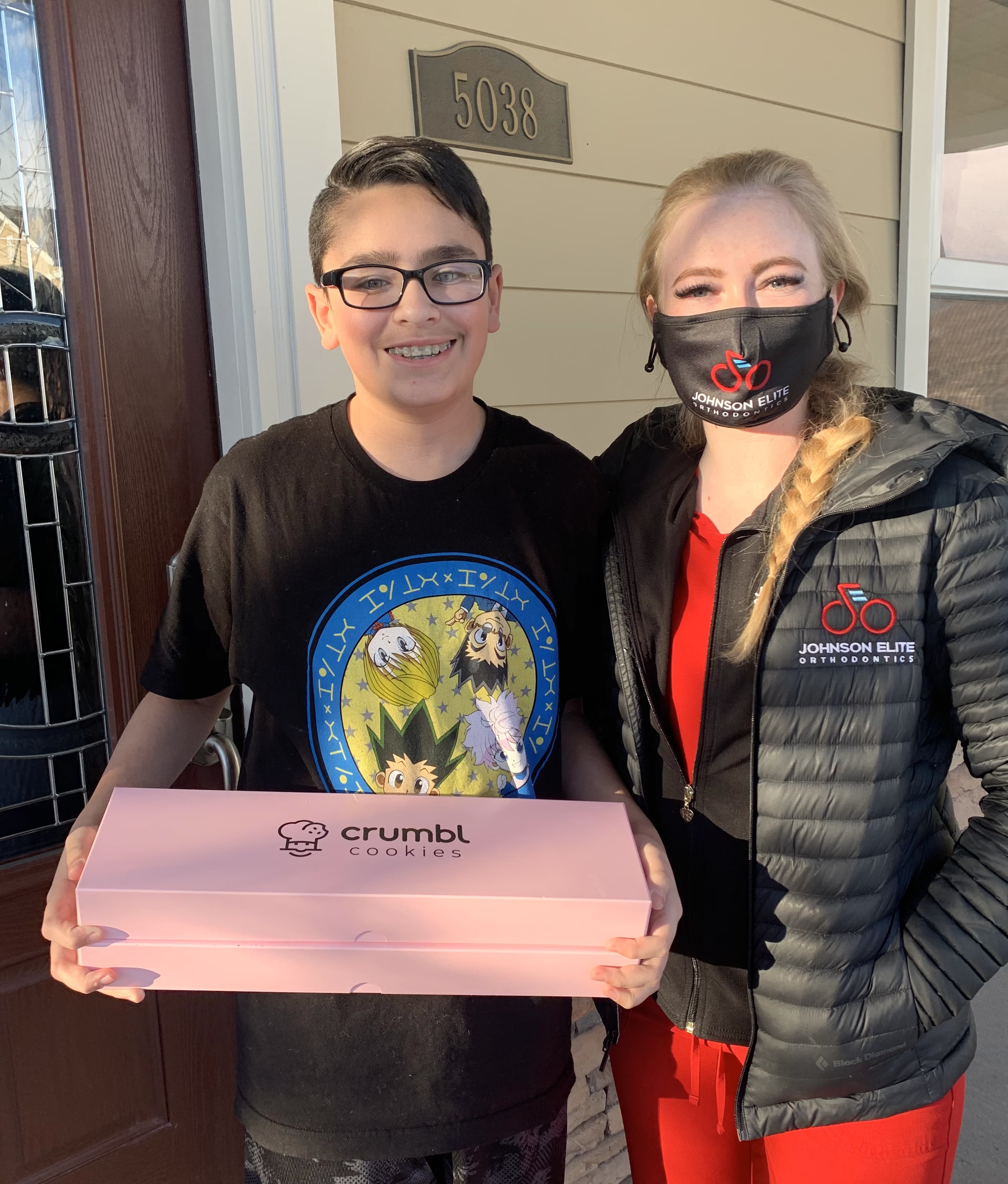 Star Wars Movie Night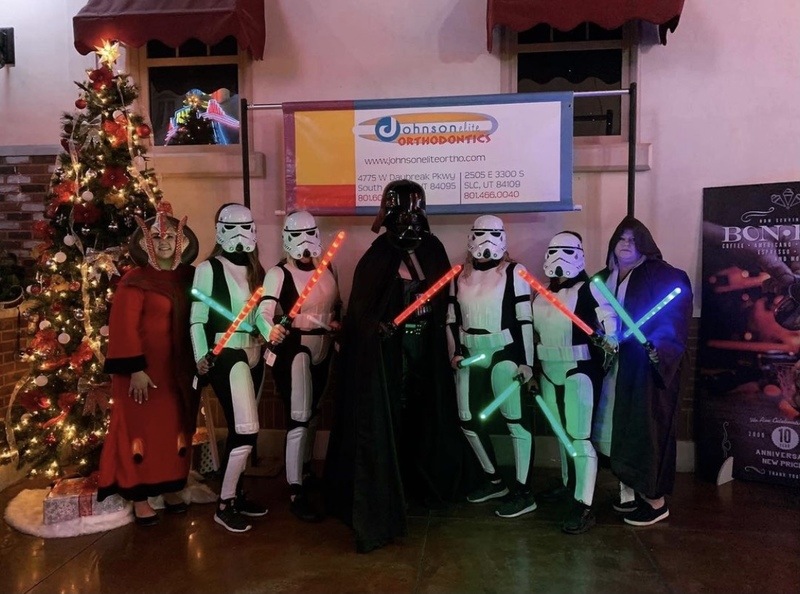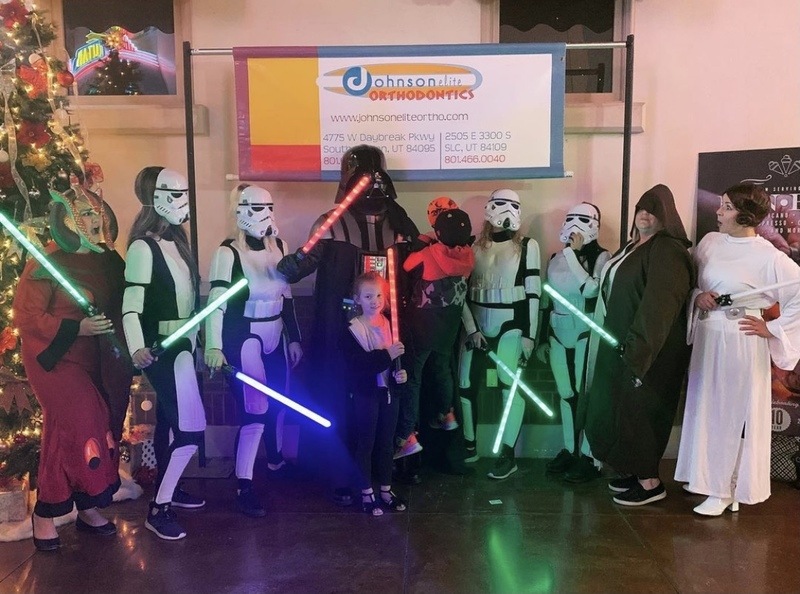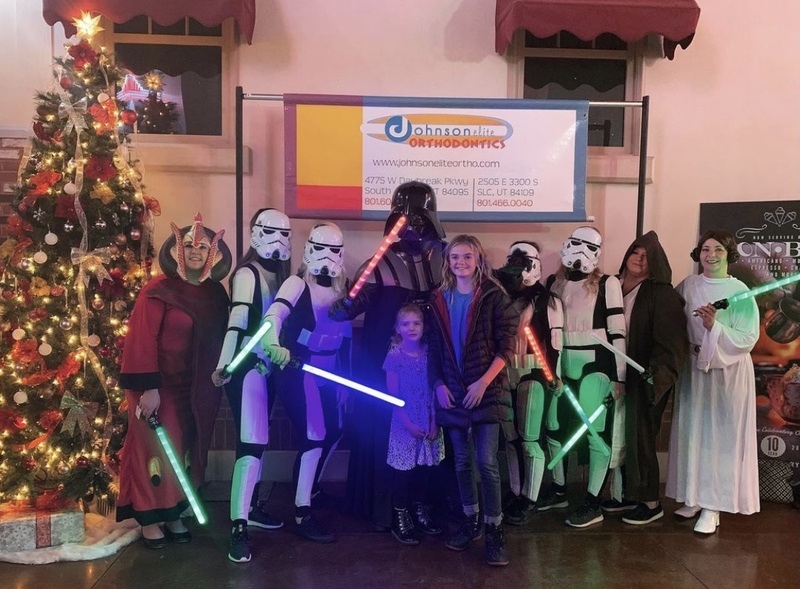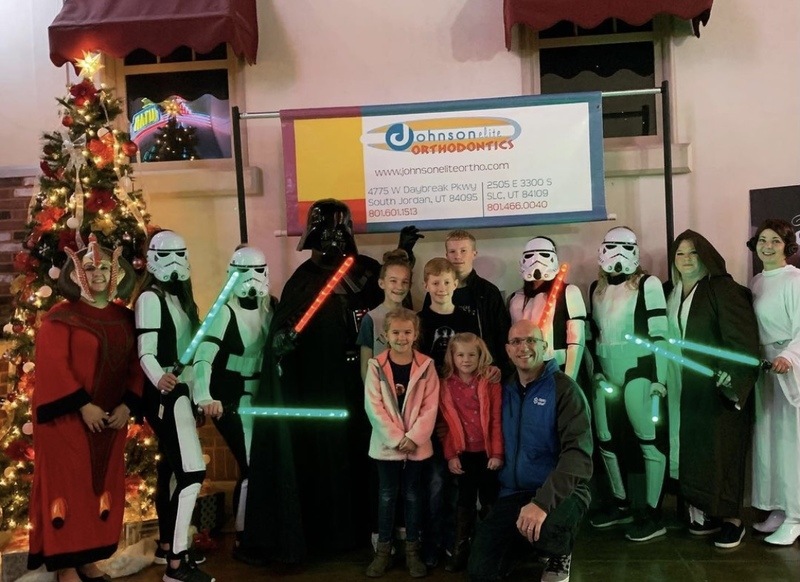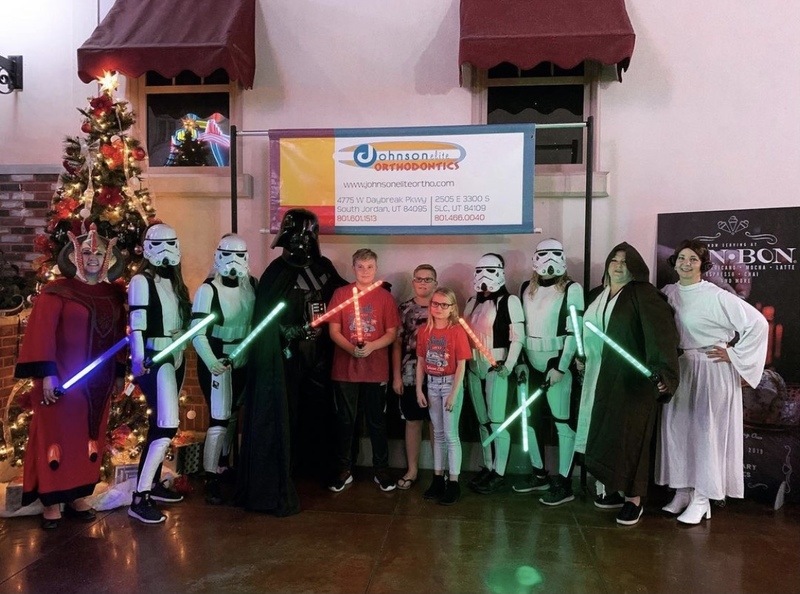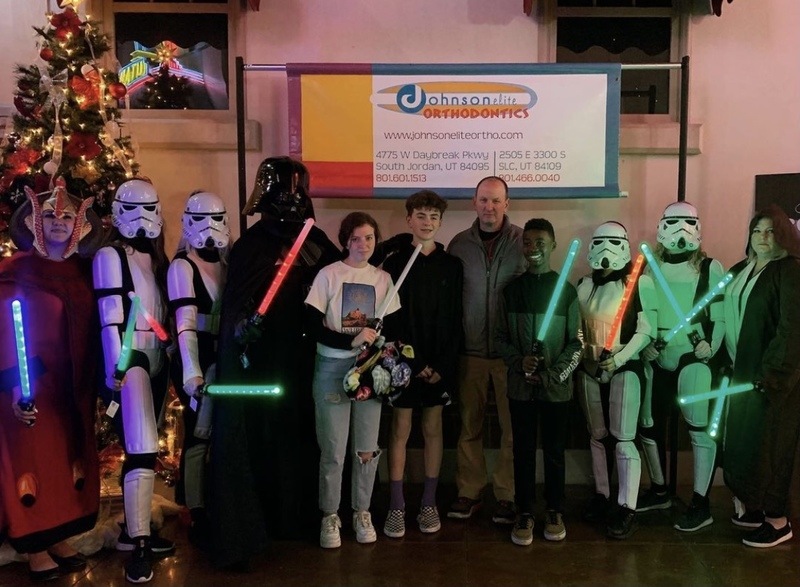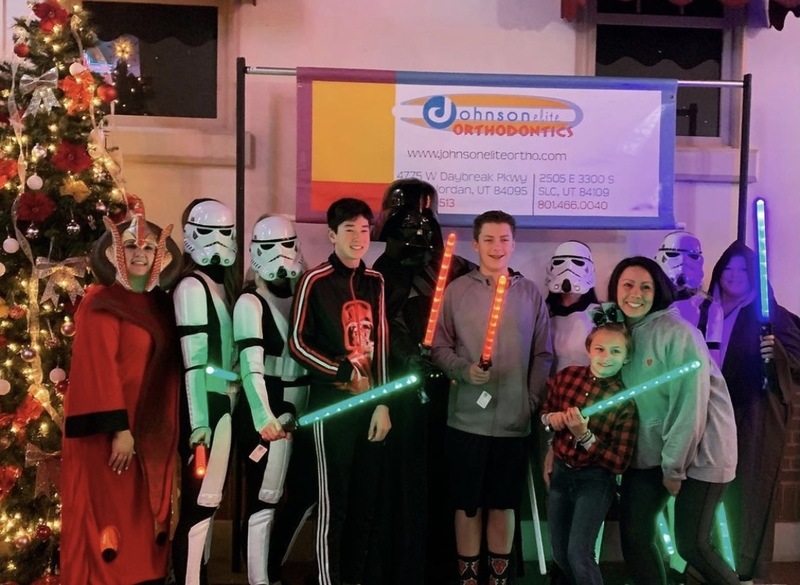 Patient Contests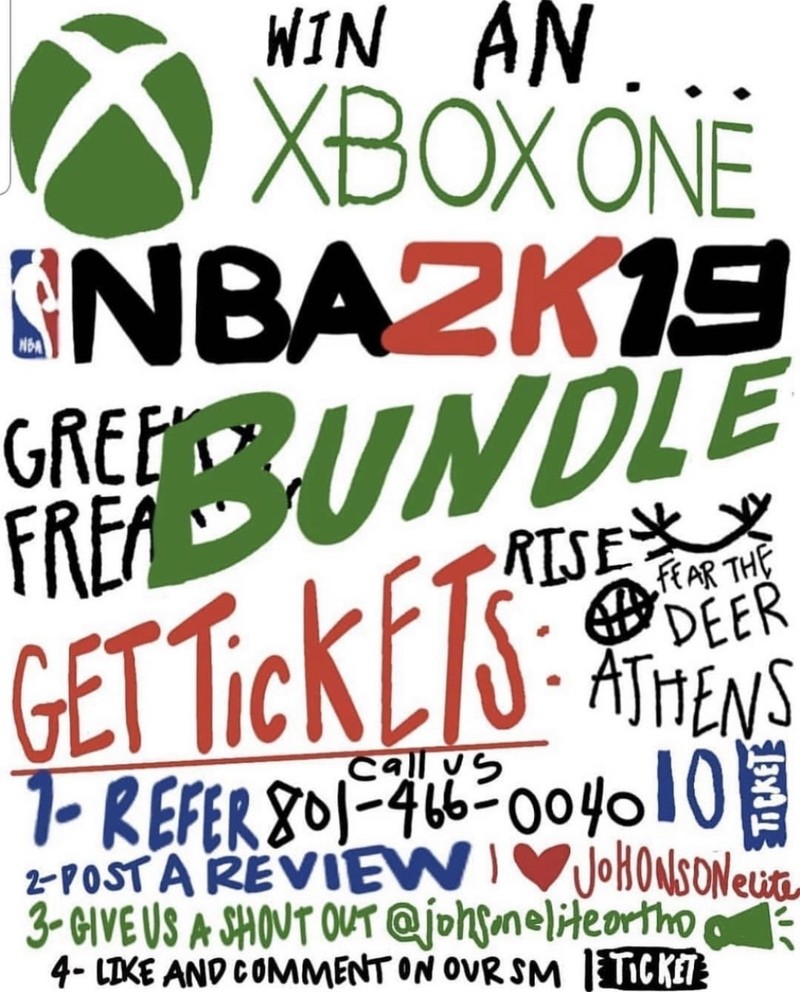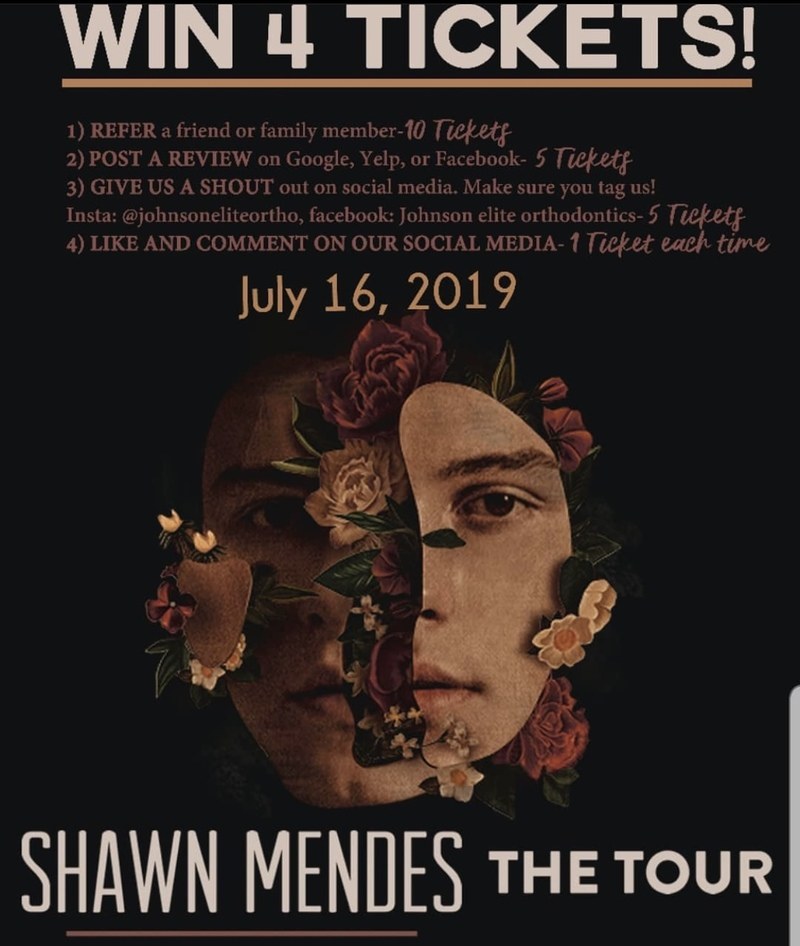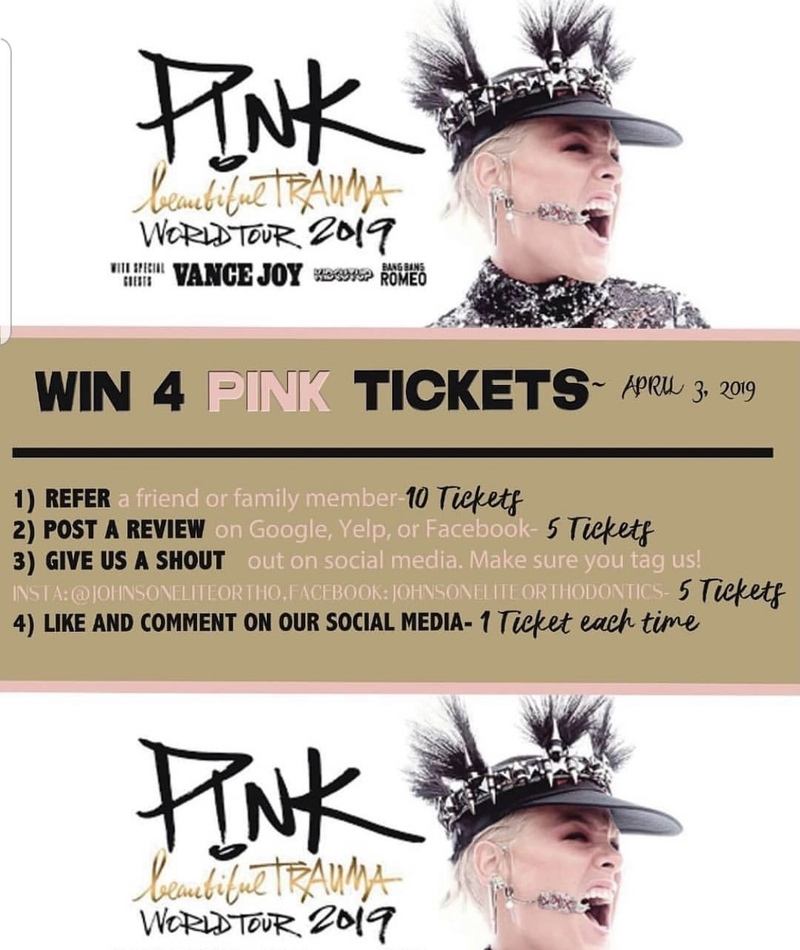 Lagoon Season Passes